01 May

TWP's Kelly Lam Weekly Radio Show on KFI Radio – Week 1
Checkout The Lighter Side to KFI with TWP's Kelly Lam
Listen and learn with Kelly and Neil.
Kelly Lam talks dealing with workplace anxiety as we come back to the office. Eating to calm anxiety: Omega 3's help to calm anxiety, try fatty fish such as salmon. Salmon tacos for Cinco de Mayo!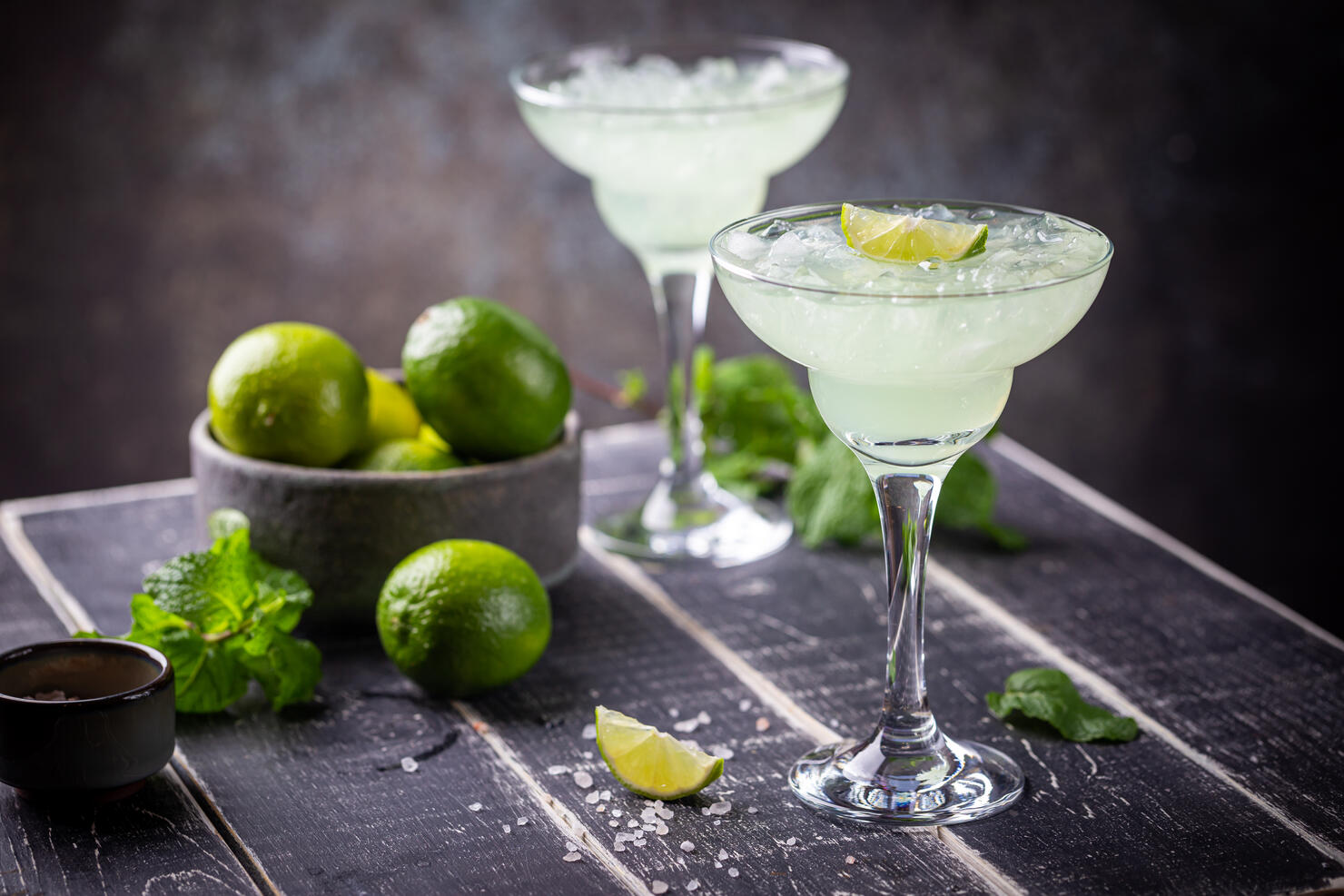 1 ounce silver or reposado tequila
2 ounces fresh lime juice (Squeeze juice ahead of time)
1-2 teaspoons raw honey (depending on sweetness desired)
5 ounces of sparkling water (Pour into measuring cup ahead of time)
1 lime cut into quarters (Cut ahead of time)
DIRECTIONS: Freshly squeeze lime juice and mix with honey until dissolved. Add sparkling water, gently stir, serve over ice and top with a lime wedge for garnish.
*Tip: TWP recommends either Gerolsteiner Sparkling Mineral Water or Topo Chico Sparkling Mineral Water
Tacos on the Lighter Side
Avocado or cooking coconut oil instead of other oils (debunk oils)
Grass fed dairy
Corn Tortillas
Light protein (fish, chicken), jackfruit or tofu for vegetarians
Healthy slaw for topping and or sides
Gauc and Cucumber 'chips'
Himalayan salt vs regular salt
The "ForkReport" with Neil Saavedra is a food show like no other food show! Receiving a Golden Foodie Award for the Best Food Radio Show, The Fork Report seeks to take a bite out of all things edible. The show runs the food gamut from featuring new must-try recipes to testing out the newest local restaurants, to interviewing the culinary masters behind the crazy dishes.